Can You Heal From An Affair?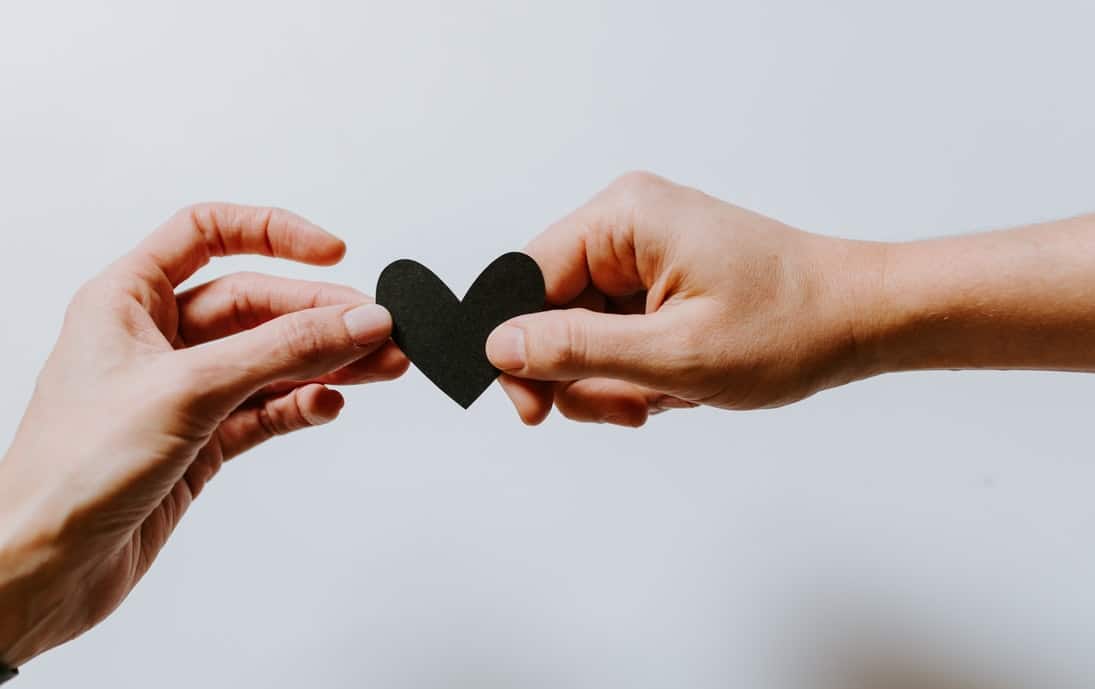 Can you really heal from an affair? This might seem impossible but with the right direction and consistent personal development, it is possible. Whether you choose to stay in the relationship the affair occurred in or if you want to heal and not carry the pain into the next relationship this article is for you.
#1 Phone Tracker & Reverse Lookup
See dating profiles, name, address, pics & More!
Healing While Still In A Relationship
The first step to heal from an affair when you still want to be in the relationship is to create a plan together. Talk is cheap without action, what are you and your partner willing to do to actually heal? First off, your partner who had the affair will need to start working with a relationship counsellor and working on personal development. For personal development related to affairs, we recommend using proven methods like this book "Healing From The Affair".
1. Couples Therapy
To heal from an affair while still in the relationship you will need to attend couples therapy, not just individual counselling. Any affair that happens shows that there are issues that need to be addressed within the relationship. The fastest and safest way to tackle these issues is with professional guidance.
2.Trust
This can take a long time to rebuild. However, it is a necessary aspect of regaining a healthy relationship with your partner. If you were cheated on, you need to know that it is vital to the strength of your relationship to eventually trust your partner again. If you cheated on your partner, realize that rebuilding trust takes time, dedication and a constant effort in the direction of showing your partner you have matured, and are dedicated to your partner. You must be truthful with everything! The consistent truth even about the little things will show your partner that your serious about staying honest.
3. Explore Each Others Wants and Needs
Here are a few ideas to ask your partner that can help share your deep interest in healing the relationship. These are questions you can ask yourself or your partner.
What was it in the affair you were looking for that you were not receiving in our relationship? Was there a feeling that you received from cheating that you did not feel from your partner? Such as feeling loved, nurtured, desired, powerful, seen. Was there ever a time you had that feeling with me? What did I do that made you feel that way? What do you want me to do more or less of? What is the most important aspect of our relationship you need to be different?
Get an Instant Online Background Check
Prepare to Be Shocked! See the Truth - Just Enter Any Name to Begin!
Healing Outside Of The Relationship
While many think this task would be easier, the truth is that it is still difficult. You may have a lot of varying thoughts of "What if I stayed in the relationship" or "Do I really want to leave?" The important part of this equation is to make up your mind, set a course and stick to it. Once you do that create as much space from them as possible. Start to focus on what it is you want out of life, write out some goals that are easily attainable in the short term and then progress into long term goals, this will help you keep your mind on where you are going to.
1.Stages of Grief
This might be a process of grief for you, the reasons why you grieve will be different than what someone else may grieve, make sure don't compare yourself to anyone else. The stages of grief are not linear, your feelings will come and go, you may feel like you are moving ahead and then feel like you are going backwards. Either way, it's normal and it will get easier. You could be grieving a fantasy relationship or you could be grieving a style of life, you could be grieving the partner you once loved. Either way, grief is normal and you will get through it.
2.Keep Talking With Friends and Professionals
When you want to heal from an affair it is very important you do not let any feelings stay bottled up. Keep letting yourself express yourself through safe communication with trusted friends and professional counsellors. By continually talking out your feelings and thoughts you will keep bouts of depression under control. While its normal to feel depressed the more you talk about your feelings the lighter you be.
3.Focus On Your Happiness and The Happiness Of Those Who Are Close To You
It's easy to get lost in the busyness of life, then when its late and night and you are going to sleep all you have left is your thoughts and feelings. While some will try to drown them out with substances, we would encourage you to fill yourself with happiness. Fill yourself with happiness by doing what makes you happy and what you know will bring happiness to your friends and family. This way at the end of each day, you will have more happy memories to think of instead of thinking about anything that makes you sad. To heal from an affair, host a dinner party with your friends, you'll be too busy having fun to be sad.
-There are many ways to heal from an affair, one thing that you will always hear is that you do need some guidance. If you are healing from an affair on your own, it's important to talk with a counsellor. If you want some of the best tips to heal from an affair while still in the relationship, read this.
Easiest Way to Catch a Cheater
Enter Any Phone Number & See Relationships, Dating Profiles, Name, Address, Pics & Much More!